This is a series of podcasts around the subject of Wellness and Reablement entitled – 'Joining the dots' ©2021 My Aged Care.
Commonwealth Home Support Programme (CHSP) Reablement training Podcasts
These podcasts are posted on the My Aged Care podbean site. If you would like more information or to leave a comment for My Aged Care, please link to their podcast site. You can also listen to the podcasts below.
This is a series that's all about making each and every day as good as it can be, wherever we call home, for whoever lives there and whatever their status.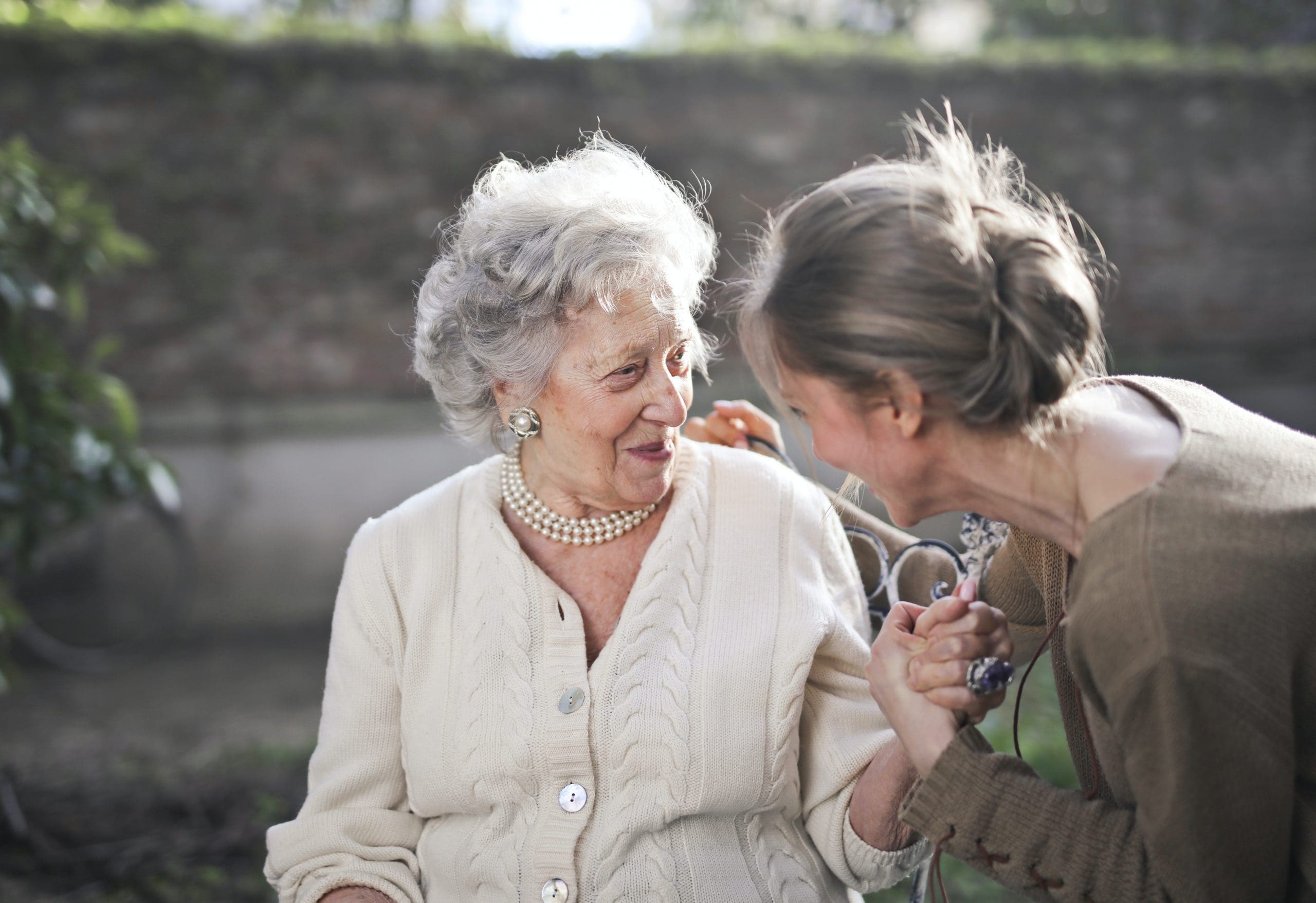 Asking the question "What can we do today that will give you a good day?"
Content of interest for Homecare Providers
In our 'For Home Care Providers' section, we have a variety of information, tools, and resources you may find useful. Below is a sample of our most popular items. Click on a heading to view the article.